School
The Ragigudda Trust is running a school with classes up to S.S.L.C with nearly 1300 students, both English and Kannada medium. All students are served with mid-day meal. Apart from this there is a free coaching being conducted for P.U.C and Engineering students. These classes are being conducted by professors from various institutions on Honorary basis.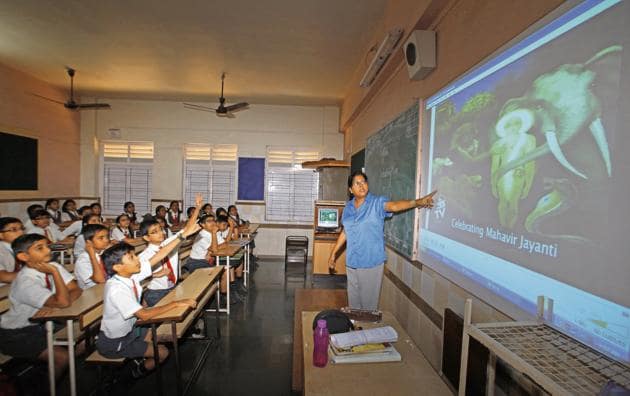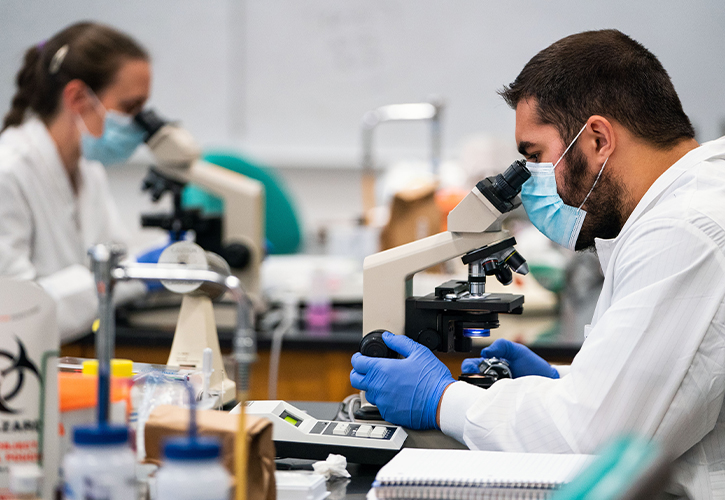 Sanjeevini Arogya Tapasana Kendra
A medical centre with pathological lab, free medical consultation, E.C.G , ultrasound scanning and eye testing facilities etc., Lift facility has been provided for the needy to have darshan of the lord.
Kalyan Mandap
In this costly world, needy people are provided with this facility with a very nominal charge. Even that nominal charge is collected against the maintenance and the same is used for the maintenance of the temple.