Welcome to Ragigudda
An overview of all the ragigudda charitable trust and activities.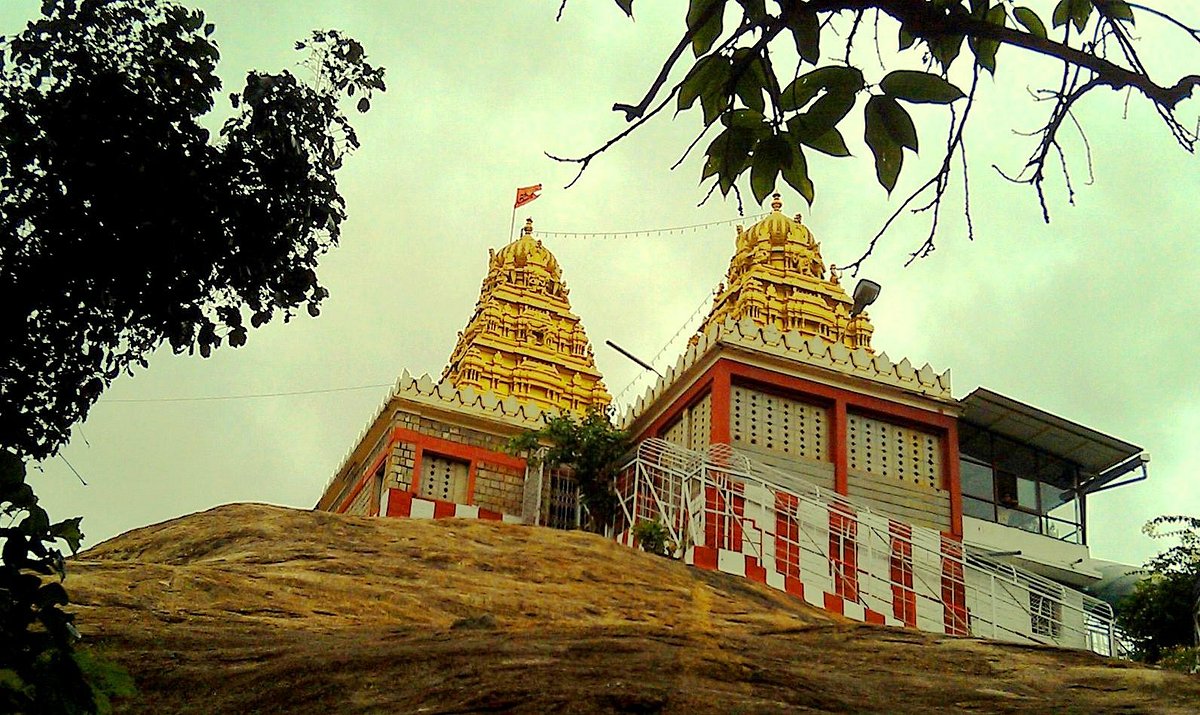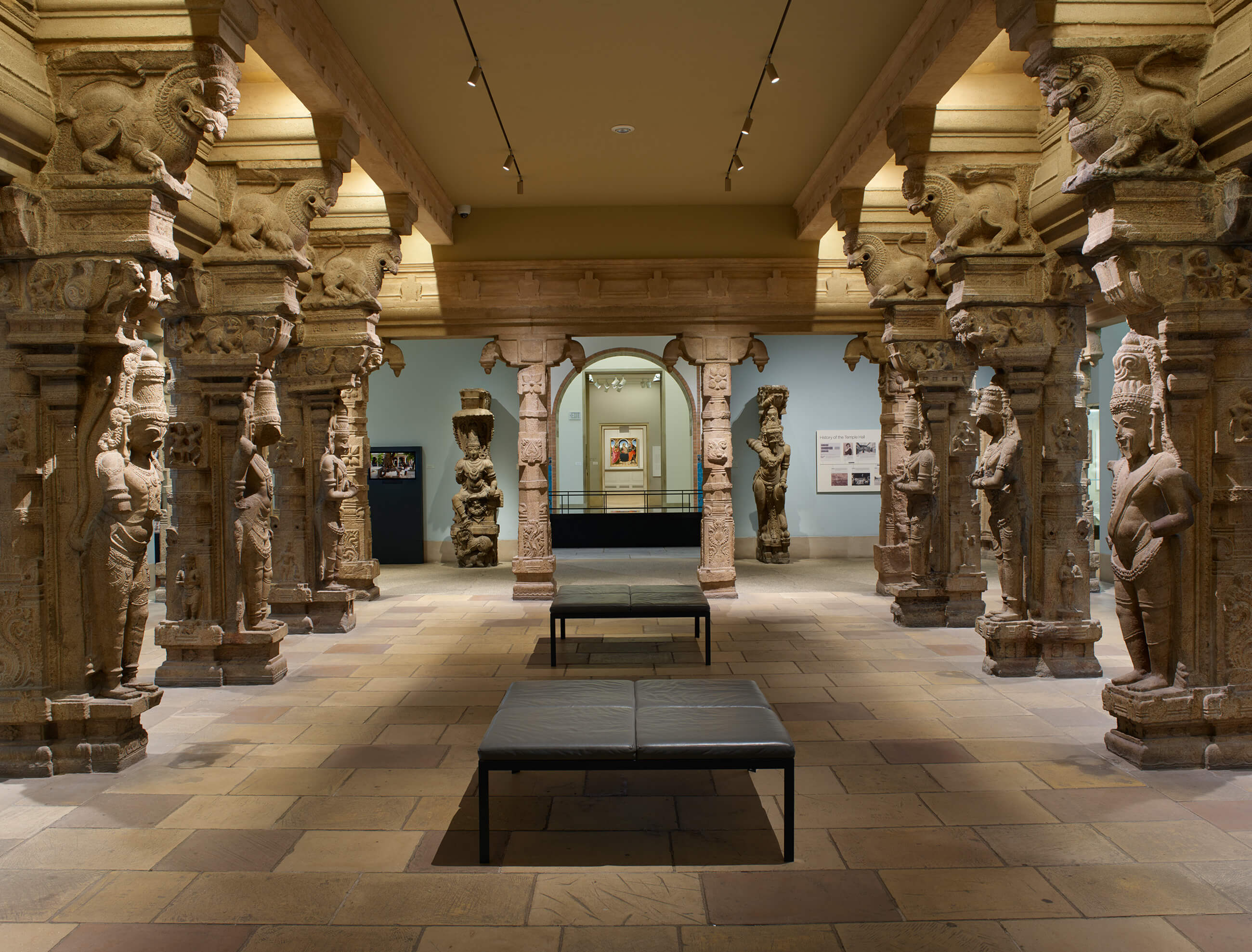 Kalyana Mantap
Ragigudda Trust has two function halls, Kalyan Mantap and Pavana Dhama. Kalyan Mantap can accomodate 600 people while Pavana Dhama can accomodate 150 people.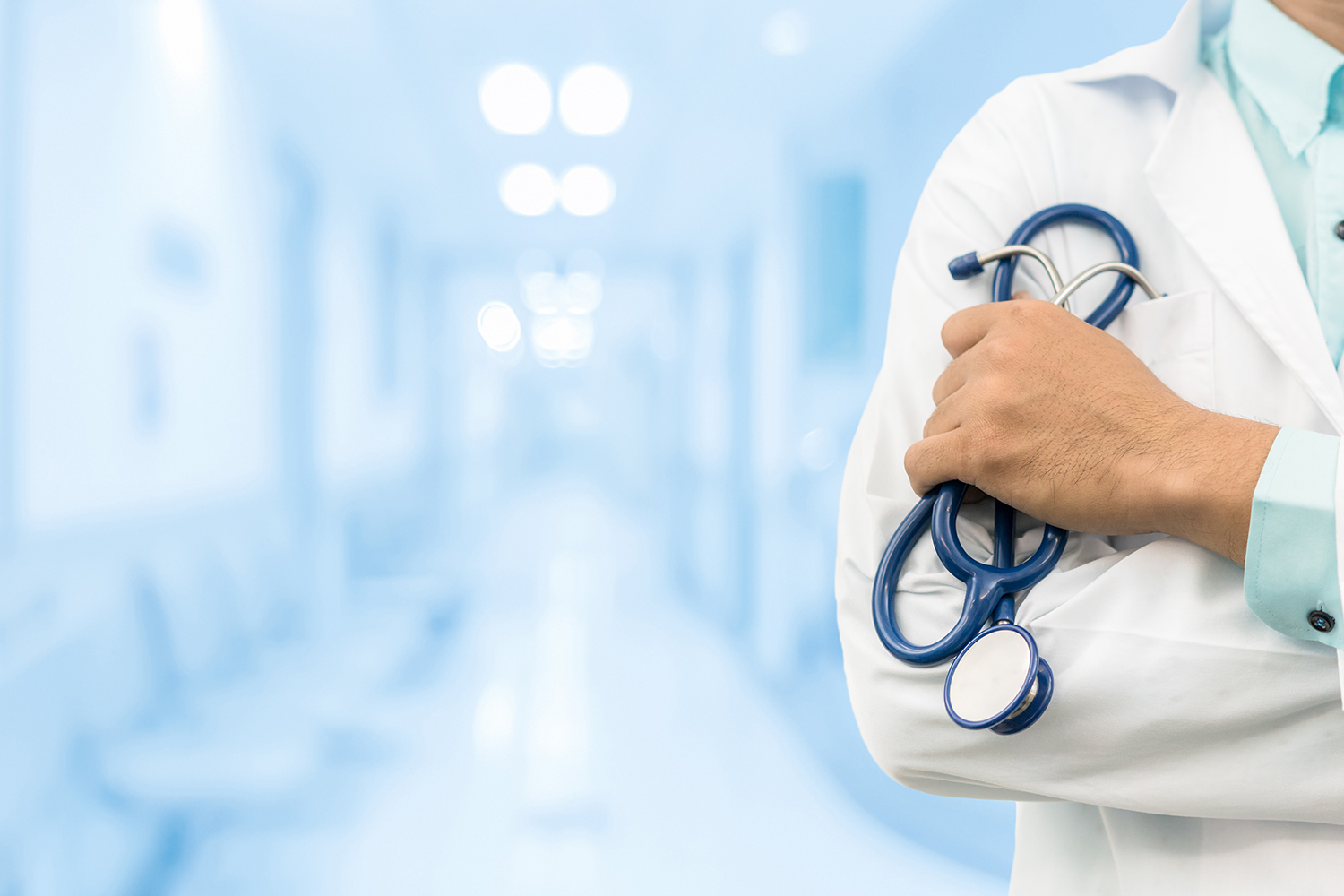 Healthcare
Sanjeevini Arogya Tapasana Kendra, a medical center, was started by RSPAS Trust with a purpose of attending to the day to day health needs of the people around Ragigudda.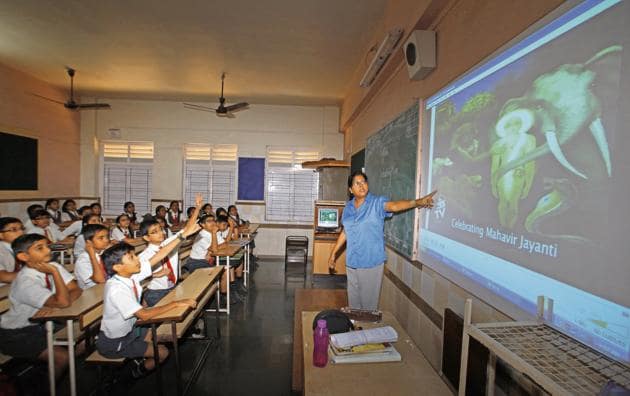 School
RSPAS Charitable trust ensures that learning is never restricted. The trust has enabled underpriviledged children to get an education.
Latest News
Please Stay Tuned!
We have some exciting news to share with you, please stay tuned.